How Revealing!
Th​is a safe space to share your experiences of sexual assault, gender-based violence, sexism and bystander intervention. You can post anonymously, be of any gender identity and need not be someone who has directly experienced it.
How Revealing seeks to help reduce victim-blaming and shaming, and the stigma and silence surrounding gender-based violence and sexual assault. You can also look up support organizations if you need.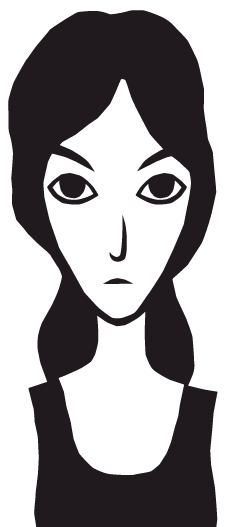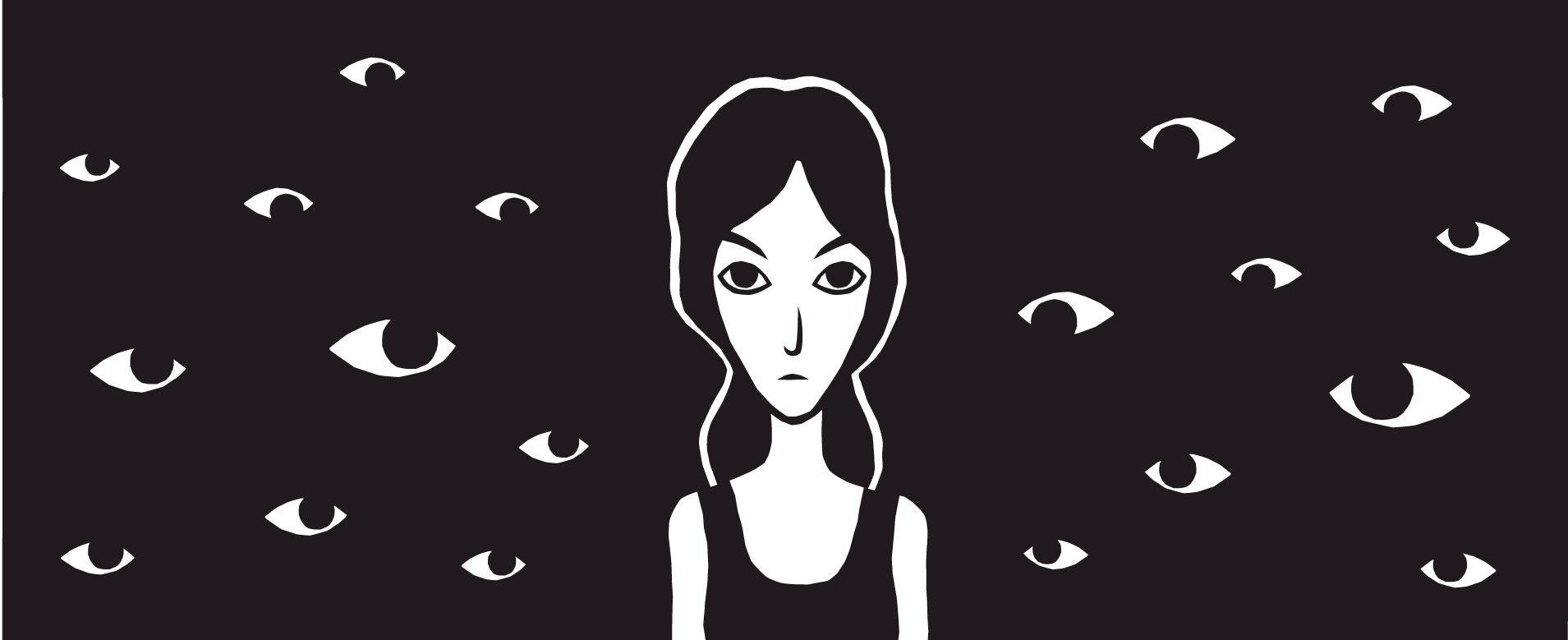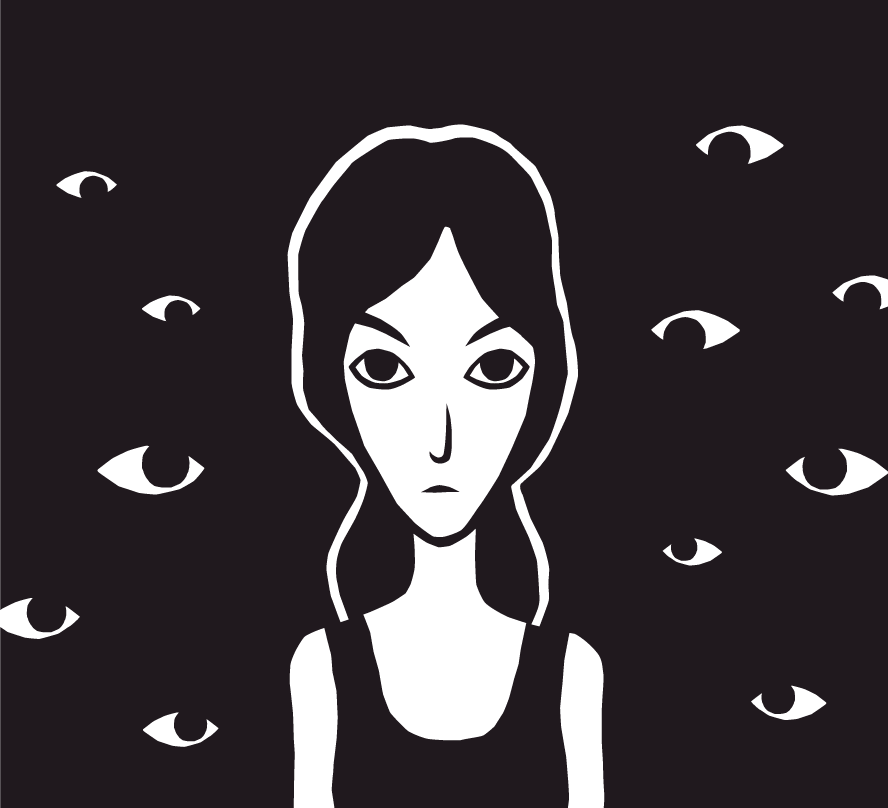 Assaulters can be of any age, it is still assault.
I was 7 years old. I was always a smaller child, weighing barely 25 kgs, thin as a stick. Every afternoon after 4 pm, I'd play with my neighbour (a cousin) who was 2 years younger than me and his friends ( two 5 year old Boys) There were no girl neighbors for me to ...
Read More
I had this sudden flash back of what had happened to me long ago
I had this sudden flash back of what had happened to me long ago. It was when we were sleeping and my younger brother tried to get on top of me and the memory was totally unbelievable yet it was strong & fresh after years. I did not remember that ...
Read More
He said you do it with other boys so why not me?
We just shifted our house, I woke up with my brother sleeping next to me, he kept touching my breast. Next day I came home to a letter from mother that she had to leave urgently, that she'll be back soon by evening. I changed, brother gave me that ...
Read More
Ashamed
I was 14 when this incident occurred. On the day in 2016, I was having the time of my life, visiting my grandparent's home town with all my cousins and aunts. I thought the day was going to be an amazing day to remember for the rest of my life with ...
Read More
The power ranger who tickled me
I was all of 5 years old, I would trust everyone, I would be dazzled by everything. I lived on a peaceful street along a lane of houses full of other kids like me, we'd play on the streets till what was considered late for kids our age, our parents ...
Read More
I once went to a friend's place where I've never been to before
I once went to a friend's place where I've never been to before. Since being my first time there i did not know anything about the place. That friend of mine who had agreed to let me spend the night at his home, instead took me to a ...
Read More
They refused to expel him from the college
I was in a relationship with my best friend at the time. He had been my friend for three years before we started dating. However, after we started dating, he became very possessive. He would not like it even when I went out for movies with my mother! Days passed ...
Read More
I never knew what to expect from him.
I was 19, newly single and not happy about it- i.e., I'd been dumped. There was a guy I worked with the had a huge crush on me- I knew it, everyone knew it because it was so obvious. He started charming me as soon as he learned I ...
Read More
I have never told anyone this story
This happened a while ago....during the summer after my freshman year of college (I am a senior in college now). I went out with friends to a bar one night. One of my friends, who worked at the bar, introduced me to her coworker (guy). We hit it off ...
Read More
I don't know if this will make sense to half of the world since I'm a guy ..
This took place a very long time back when I was still a school student taking math and science tuitions from a fairly young but an experienced tutor who lived in the next block. I was the last one to leave the class because I wasn't the brightest ...
Read More