How Revealing!
Th​is a safe space to share your experiences of sexual assault, gender-based violence, sexism and bystander intervention. You can post anonymously, be of any gender identity and need not be someone who has directly experienced it.
How revealing is meant to help as a space to legitimize the complex emotions and reactions that accompany these experiences – whether you are at the receiving end or you are someone who sees it happening around you.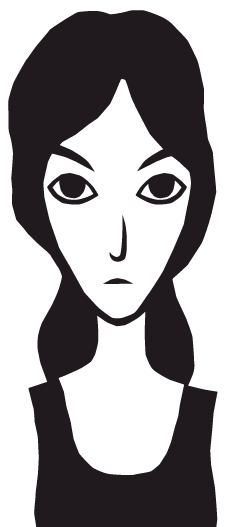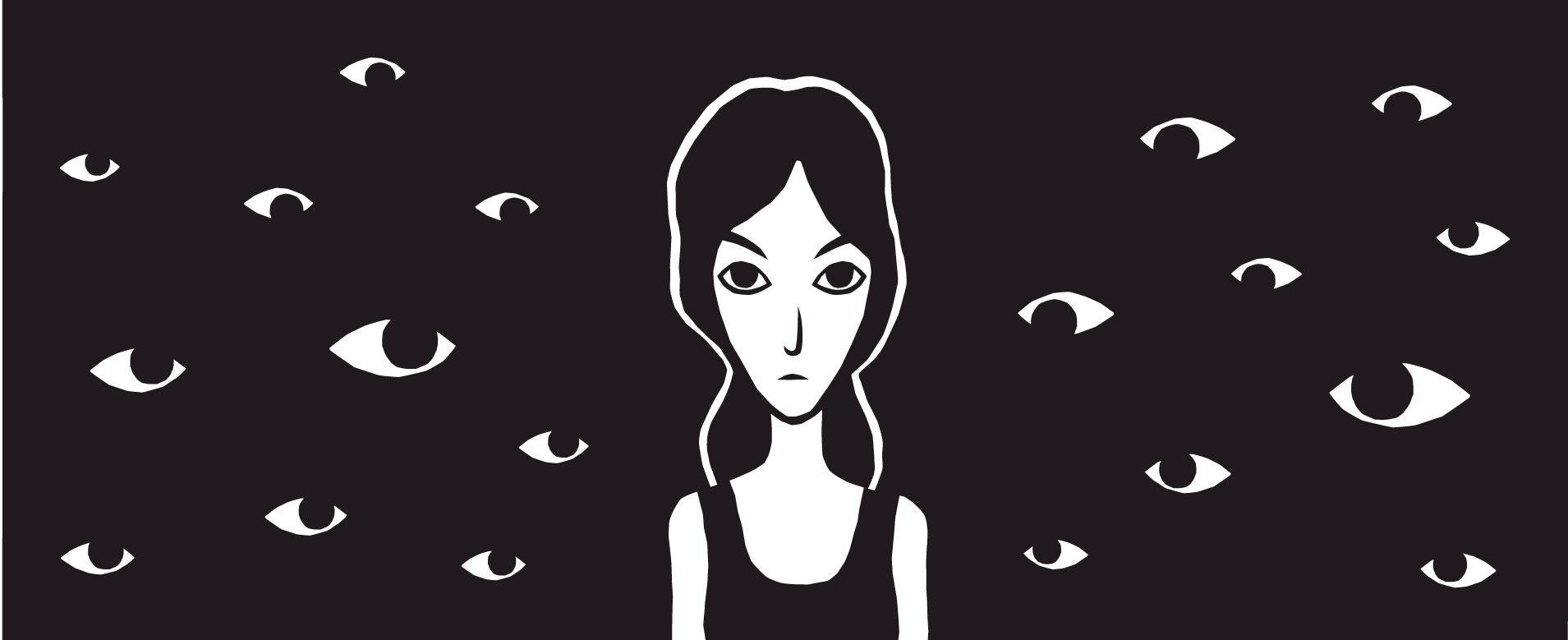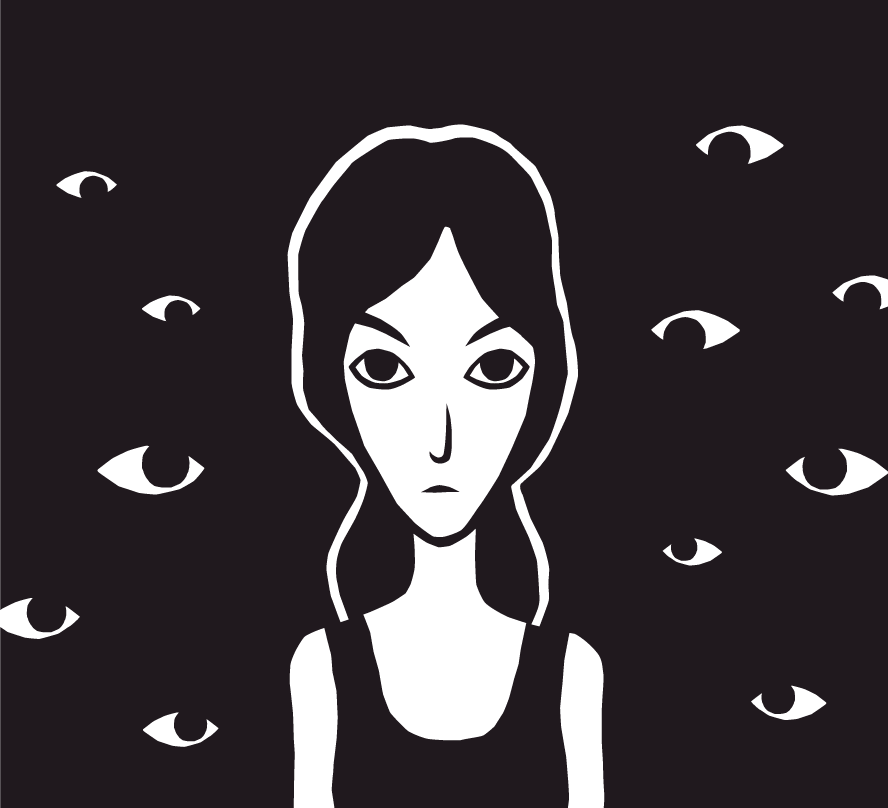 Do not hesitate to Lodge a complaint, do not hesitate to reach out for help
We were 4 friends, a married couple and two girls, travelling to Ernakulam, after a vacation at Varkala, Kerala. We had caught a morning train from Varkala that was supposed to reach Ernakulam at 2pm. Since it was a few hours' journey, we were on the sleeper class. After about half ...
Read More
Saving a man from near death at a bus stop
It was around 3:15 pm while i was crossing platform number 8 in Majestic and heard a human crying in a distressed manner, closer Inspection shook me badly as his chest was bulging and he was sweating litres. The number of people from the public was more than 40 -50 across the ...
Read More
You never know who's watching
From my office window,my colleagues and I had seen a young man physically assaulting a young woman at the foot over bridge of the railway station. They both appeared to know each other. I asked two of my male colleagues to go with me to the spot and intervene. ...
Read More
Tuition teacher/Molester
I was 10 years old and used to go for math tuitions to a man who was about 50 years old. He was known to my family. He used to insist on taking 1:1 lessons in the afternoon while his wife was asleep. We would sit on the dining table and he would ...
Read More
It was like hell
Hello everyone I am from Mysore city. At the age of 17, I was studying for my PUC and was having a lot of friends including boys. I am an only child. On Feb 1, 2012 I was walking to college when my friend (who is a girl) called me and said ...
Read More
She screamed at the top of her voice and everybody around her KNEW what was goin...
So, this horrific incident didn't happen to me, but I was equally shook. It was 7 am in the morning and our bus driver had to pick up a junior from the next stop (which was in front of a mall btw, a very popular one infact). She was the ...
Read More
No means yes
At 13 years of age, I quickly learned that 'no' can also mean 'yes'. It all started with a game of truth and dare. I confessed to a few girlfriends that I liked this older boy in school. And guess what, It turned out that this boy liked me back. He ...
Read More
Susu Waali Jagah
Susu Wali Jagah When I was 8, someone drew me a picture with a pencil on a piece of plywood. It looked like an inverted pyramid to me at that time. But the person who drew it told me "it is what you have and you should show it to ...
Read More
Commuting in a bus and his hands had found many butts
It was a tiresome day at college, after a series of attempted experiments in the chemistry lab, standing for three hours. It was time to return home. I waited at the bus stop to commute back home in the bus and rest. It was 5 pm. I had to board a ...
Read More
Ever since I'm wary of sitting on the open end of the rickshaw
I was in the rickshaw on my way home from work via a route I use daily. It's a short-cut lane in Khar which by no means is deserted. It was around 7pm so it was darkish. The auto was stuck in a single line of traffic while pedestrians ...
Read More