How Revealing!
Th​is a safe space to share your experiences of sexual assault, gender-based violence, sexism and bystander intervention. You can post anonymously, be of any gender identity and need not be someone who has directly experienced it.
How revealing is meant to help as a space to legitimize the complex emotions and reactions that accompany these experiences – whether you are at the receiving end or you are someone who sees it happening around you.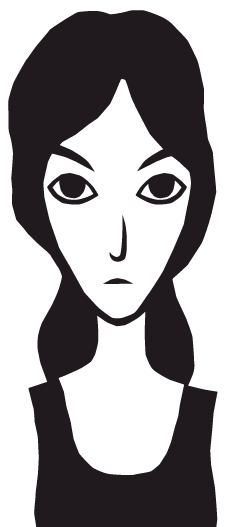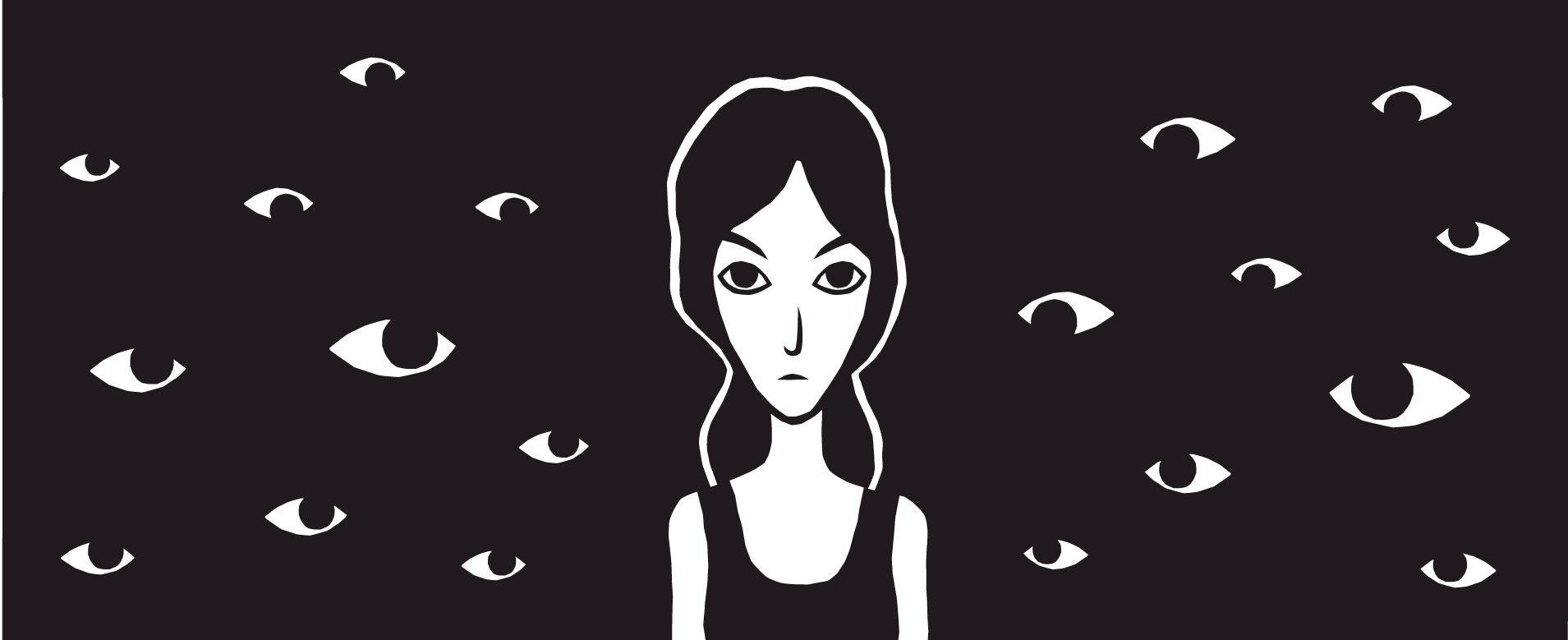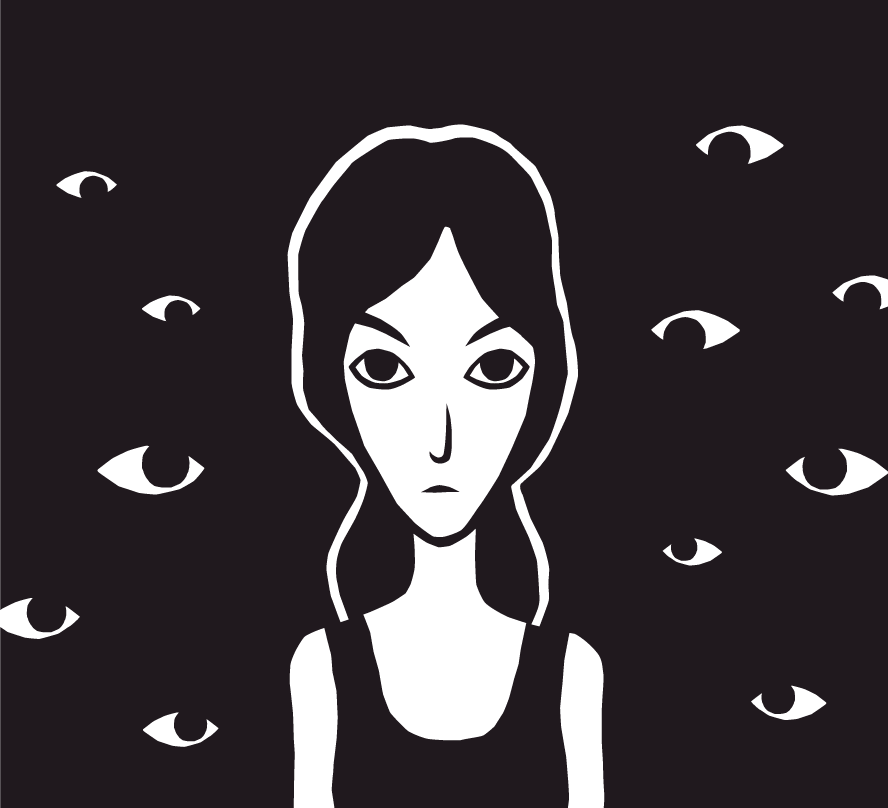 Sexism on the road.
Sexism!! It happened to me today. Me and my husband commute to office in our car everyday. It happened in one junction where traffic was uncontrolled and there was a deadlock. My husband, being the gentleman he is, stopped and gave way for people to go first so that the ...
Read More
Abusive Athlete
This now c-list famous "humble" mountain biker, was sober. I was drunk. So drunk I fell down. His intentions were to help me to my room, but instead he slept with me when I couldn't even walk. The next morning I wasn't even sure it had ...
Read More
Sexually assaulted at the age of 10
I know many parents have started this but still I would like to start off by saying that educate your children about sexual harrasment otherwise they won't know what to do if they get caught up in such situations. This happened when I was in 5th standard. He is ...
Read More
The Least Expected
I remember I was about 6, going on 7. I had a friend, who was around 6 years older than me. My mom had invited her around to spend some days in my house, and sleeping with me. Just a skinny, really white girl - Brown hair, and only used to wear a ...
Read More
Abused me in the guise of love and care
When I was 10-11 years old, I was taught tutions by the neighbour couple from Chennai who were childless. Soon there were many children in their house with me. They were very close to me, my brother and my sister among all other children. We used to call them uncle ...
Read More
Flashers - not the first or last time
I was near the schools, in Bangalore's city centre, passing by in an auto when suddenly I saw a man stare at me and surreptitiously whip out his penis. This was not the first or the last time I was going to see a flasher exhibit his wares.
Read More
I often think about this incident which happened 5 years ago
I often think about this incident which happened 5 years ago-- it's the only time I've been sexually harassed at the workplace-- and my response (or lack thereof) at the time still puzzles me. I hope that reading this will give people some perspective on how complex the motivations ...
Read More
I was molested everyday by my French tutor
I was molested everyday by my French tutor in the comfort of my home. He would close the sitting room and sit close to me. He would touch me and ask if it felt good. I was just 11. I hate myself for not screaming, for not fighting back or telling ...
Read More
My Rakhi brother molested me and I let him. My parents thought I am characterles...
I might be 8 or 9 or may be 10 or 12. I don't remember when it started. My neighbors were a widow aunty , her two sons snd one daughter. We were like family. I used to tie Rakhi to both her sons. I called the eldest Bhaiyya. He called me once and ...
Read More
On my dental chair
It was just an other day for me in my post graduate life. Being in final year MDS meant that we had to do as many special cased and exam cases as possible. Being in a batch like mine where a competitive attitude was frowned upon by both the male ...
Read More