How Revealing!
This is a safe space to share your experiences of sexual assault, sexual abuse and sexism from across India. You can post anonymously, be of any gender identity and need not be someone who has directly experienced it.
How revealing is meant to help as a space to legitimize the complex emotions and reactions that accompany these experiences – whether you are at the receiving end or you are someone who sees it happening around you.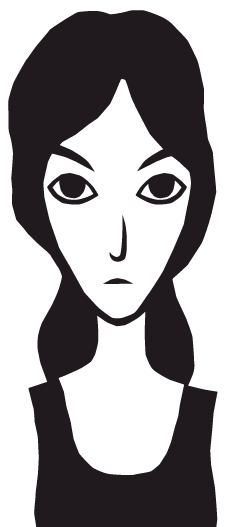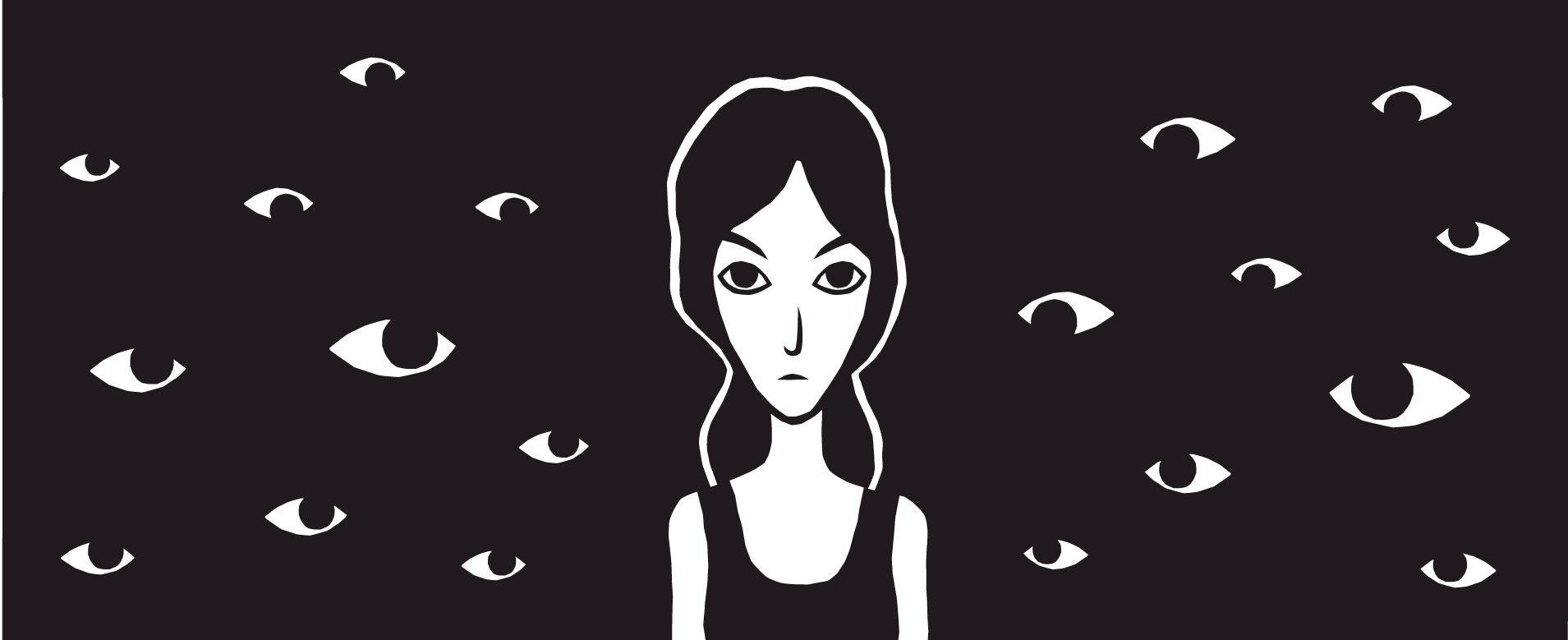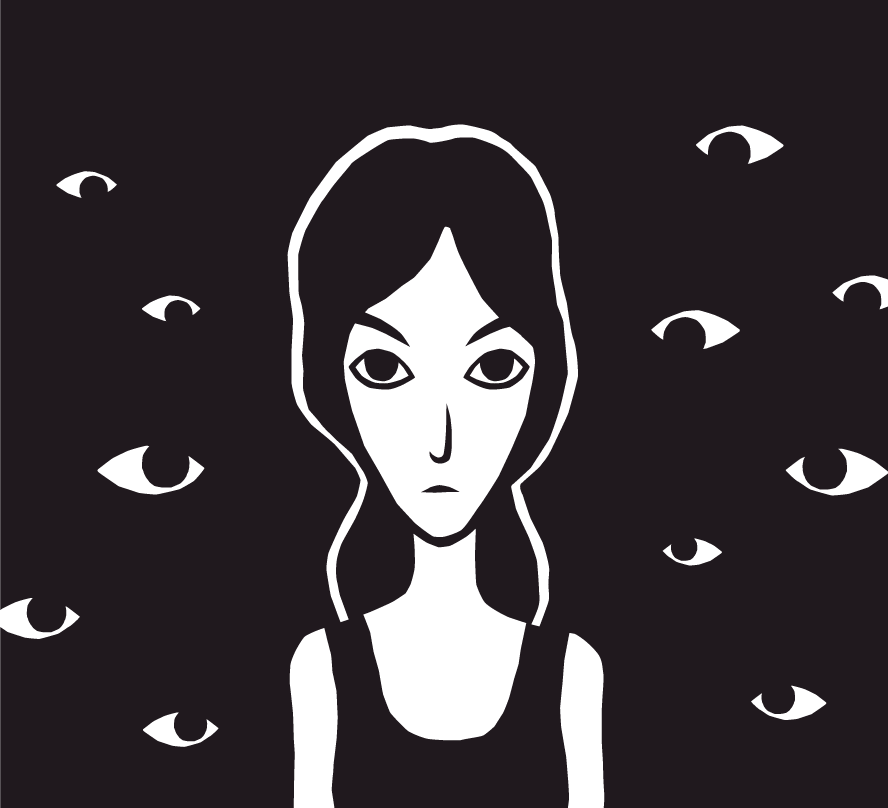 Commuting in a bus and his hands had found many butts
It was a tiresome day at college, after a series of attempted experiments in the chemistry lab, standing for three hours. It was time to return home. I waited at the bus stop to commute back home in the bus and rest. It was 5 pm. I had to board a ...
Read More
Ever since I'm wary of sitting on the open end of the rickshaw
I was in the rickshaw on my way home from work via a route I use daily. It's a short-cut lane in Khar which by no means is deserted. It was around 7pm so it was darkish. The auto was stuck in a single line of traffic while pedestrians ...
Read More
My brother and his friend
When I was young, my older brother had awful anger issues. He didn't know how to express his feelings. My best friend's older brother (C) was my brother's friend. We were all in their RV one time, at night. Our parents were inside. I was on the ...
Read More
Sexually assaulted at the workplace
When I joined this new small firm, he seemed like a soft spoken person. Strangely he was quite curious about my personal life. He asked me about my age, whether I had any close friends, to which I replied that I was pretty introverted. He usually had this wry smile ...
Read More
He told me it would make me cool. I was too young to know any better.
I was about 8-10 years old. Not old enough to know any better. And my cousins were visiting from out of state. I looked up to them so much. One of them in at the time was older than me. He was old enough to know better. I wasn't. ...
Read More
Was it wrong?
This guy I was dating asked me to come to his house, I'd only known him for a short while and thought it to be a bad idea but silly me I went anyways. So I get there and I guess his family is asleep so we go to ...
Read More
I told him I would not do anything with him and he said okay
When I was 15, I was raped in the back seat of a two door Jeep Wrangler. I was staying the night at my best friend's house. We decided that it would be fun to get drunk in her room. Previously in the night, my rapist had sent me a ...
Read More
Where you least expect it.
I think this began a lot earlier than since when I remember. I vividly remember because this is when my dad had moved out to another country for setting up his business and now I was a game and activity myself. But my first memory of this is when I ...
Read More
Chains of blood
My mother went to a trip to california with my sisters and left me home with my father, a man i loved, the man that was my hero.... so we stayed home alone me and him, I had just turned 14, he asked me if I could sleep on his bed ...
Read More
There were three of them i was completely drunk
There were 3 of them and i was completely drunk.I was 21 at that time and knew everything about sex,rape etc.Those three girls were friends of my friend.We friends used to think that it would be fun for any boy like us to get raped by good looking ...
Read More