How Revealing!
Th​is a safe space to share your experiences of sexual assault, gender-based violence, sexism and bystander intervention. You can post anonymously, be of any gender identity and need not be someone who has directly experienced it.
How revealing is meant to help as a space to legitimize the complex emotions and reactions that accompany these experiences – whether you are at the receiving end or you are someone who sees it happening around you.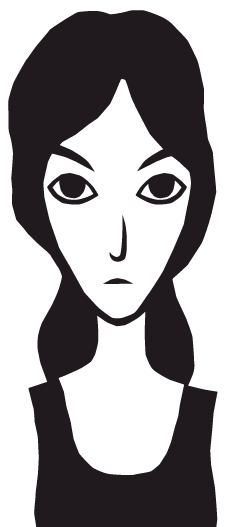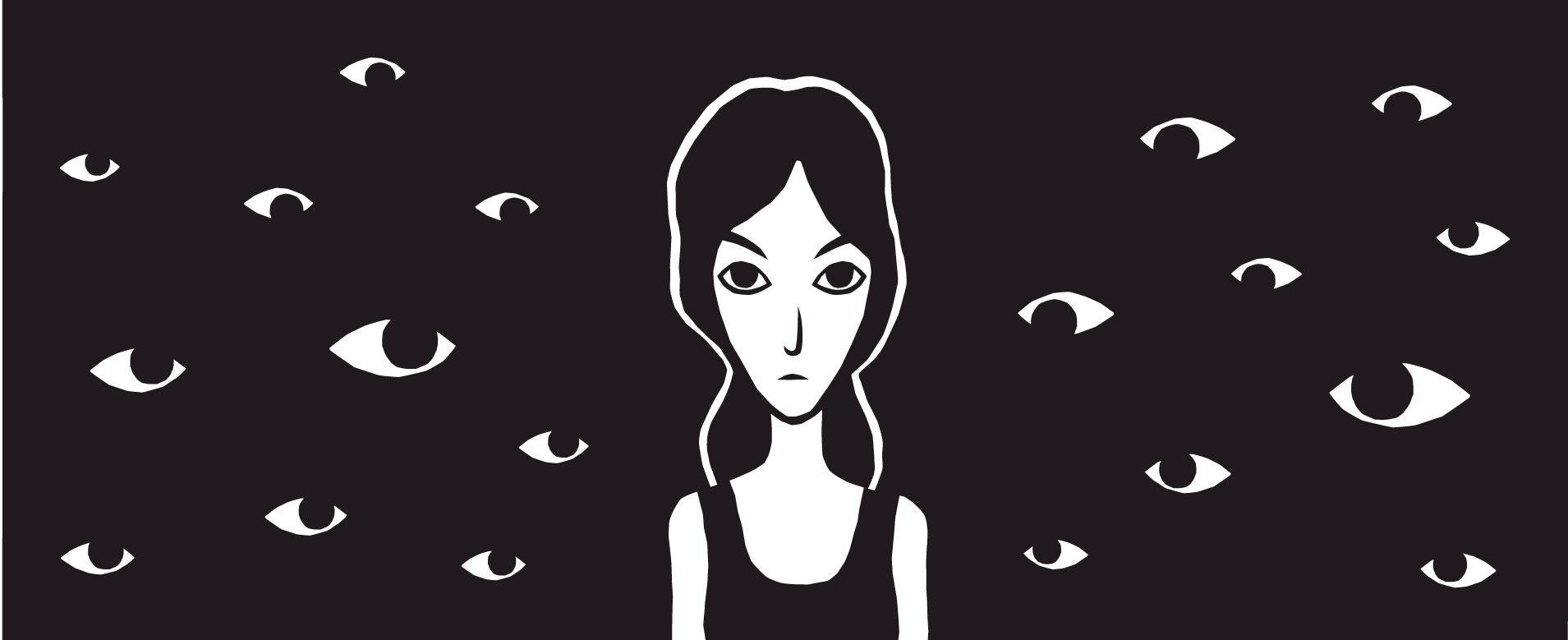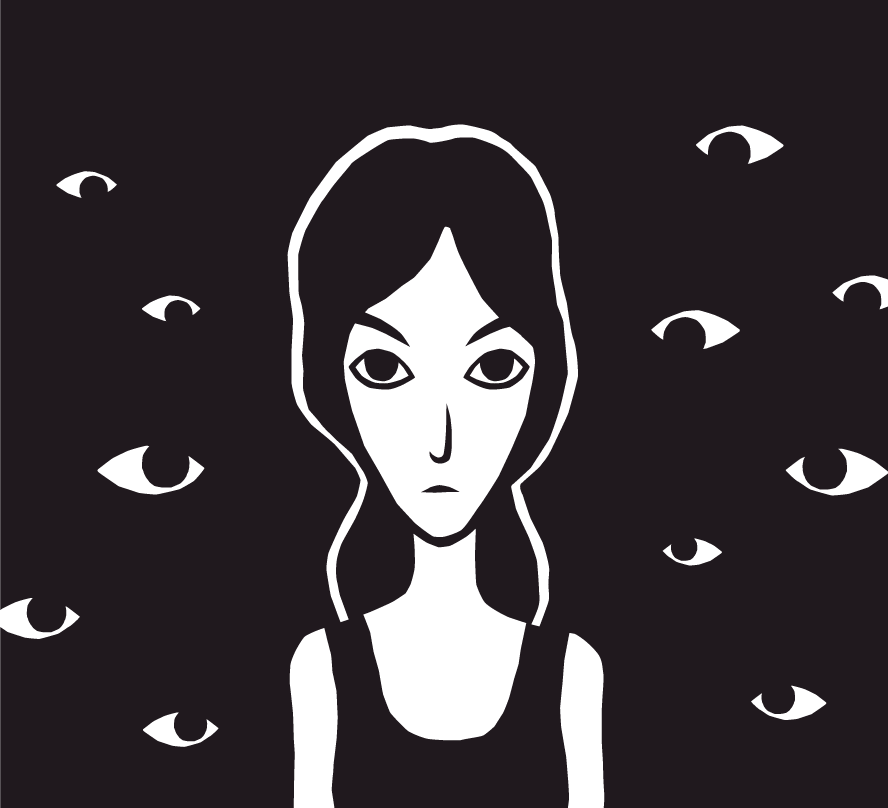 How the Sexual Abuse monster did not wait for me to become a fully grown woman
Most of my experiences were in India growing up, and ended once I left the country for good. I don't really give a toss about being unpatriotic, sorry. My own skin and dignity comes first. This is my story. After all these years, I don't know who ...
Read More
It has happened multiple times.
It has happened multiple times. Ranging from a stare which lasted too long down my shirt to being raped. I was 9 and the boy was my age. His idea of playing was to tie up and undress me. It happened twice. I went to his birthday party and everyone ...
Read More
You are not the problem, even if it feels as if you are.
From 2013 until 2017 when I finally quit my job I was sexually harassed by my boss. My boss, the man who had a bible on his desk and who thought anyone who was not Christian was wrong. I worked in the same place for 15 years. I had plenty of bosses who ...
Read More
Betrayed by the People Who Were Supposed to Protect Me
When I was 19, I had my worst heroin overdose. I woke up in the hospital and was transferred still drugged to a hellhole of a psych ward for "detox". I put detox in quotations because I was kept on massive doses of Valium the whole 2 weeks I was ...
Read More
I was 7. I was home. I was supposed to be safe.
I was 7 and at my favourite aunt's place. She has two sons. One of them changed 'home' for me from a 'safe place' to an unknown feeling of emptiness. Yes, I was 7. I was wearing kids clothing. I wasn't out in the dark, I wasn't with ...
Read More
First Date
It was my first date. He force-fed me vodka and he tried to rape me in the front seat of his car. I fought back so hard and was able to get out of the car while it was still moving. My parents called his parents and threatened physical violence ...
Read More
Stories of abuse get buried deep. Sometimes it takes years to bring them out.
Stories of abuse get buried deep. Sometimes it takes years to bring them out. Of the many experiences of abuse I had when I was a child, I only told my parents of one. That too after much thought. I was only nine or ten and did not want to ...
Read More
All of this happened in our family homes.
We had a male cousin living with us. He is easily over a decade older than us. At the time of this incident, I must've been 5 or 6 and my sister maybe 7 or 8. I don't remember much accept that when we wanted to play, the games would eventually end ...
Read More
So no, I don't feel safe.
So when I went to journalism school, I lived at home, and I always envied hostelites for the bonds they'd make which I could never be a part of. I wanted to be a part of something like that but I never had that experience. So I attended one ...
Read More
It was like hell
Hello everyone I am from Mysore city. At the age of 17, I was studying for my PUC and was having a lot of friends including boys. I am an only child. On Feb 1, 2012 I was walking to college when my friend (who is a girl) called me and said ...
Read More