#HowWillWeRespond
You saw someone in distress and chose to do something. Directly or indirectly, you intervened.
Share your experience of how you positively intervened as a bystander or how someone else intervened to help you. Inspire someone to intervene safely.
This Initiative is part of a campaign by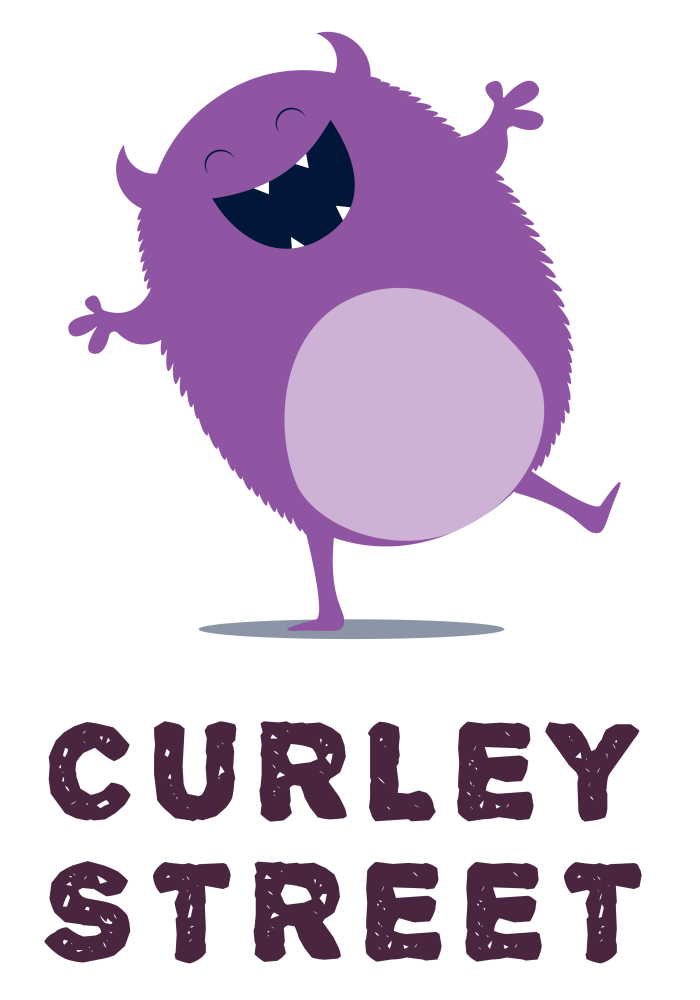 Showing result(s) for #HowWillWeRespond
---
Do not hesitate to Lodge a complaint, do not hesitate to reach out for help
We were 4 friends, a married couple and two girls, travelling to Ernakulam, after a vacation at Varkala, Kerala. We had caught a morning train from Varkala that was supposed to reach Ernakulam at 2pm. Since it was a few hours' journey, we were on the sleeper class. After about half ...
Read More
You never know who's watching
From my office window,my colleagues and I had seen a young man physically assaulting a young woman at the foot over bridge of the railway station. They both appeared to know each other. I asked two of my male colleagues to go with me to the spot and intervene. ...
Read More
Saving a man from near death at a bus stop
It was around 3:15 pm while i was crossing platform number 8 in Majestic and heard a human crying in a distressed manner, closer Inspection shook me badly as his chest was bulging and he was sweating litres. The number of people from the public was more than 40 -50 across the ...
Read More
Bystanders and moral policing
This experience is perhaps, quite frivolous but it demonstrates in how many small ways bystanders can intervene. I am an advocate and was appearing in a case at a forum that does not require an advocate to be in uniform (black and white with gown). So, I wore a green ...
Read More
I noticed she was quite uncomfortable and so I excused myself and shook his hand
I was on a panel at my old school and we were invited to speak at a seminar on Montessori education. There were two males and two females and we all shared our experiences of our school life and the positives and negatives. Once the panel got over, I noticed ...
Read More
He saw me speaking to the shop staff and made a dash for it.
I was at a mall in Bangalore on a Saturday night. There was a big sale going on in one of the stores. There was a really long line at the ladies changing rooms and a lot of women milling around the area. My sister, too was in line to ...
Read More
Don't be shy.
The Women In The Bus Were Commenting On The Dress Two Girls Were Wearing & I Had To Intervene "Once while I was travelling in a bus, there were these two girls who were coming back from, what looked like, sports practice. They were wearing shorts and loose t-shirts. ...
Read More
The baby was yelling and crying frantically
This was about 7 years ago. My cousins and I went to a local park with our kids that evening. On our way out, my cousin noticed a man carrying a baby girl in his arms to a side of the park where no one usually goes. The baby was yelling ...
Read More