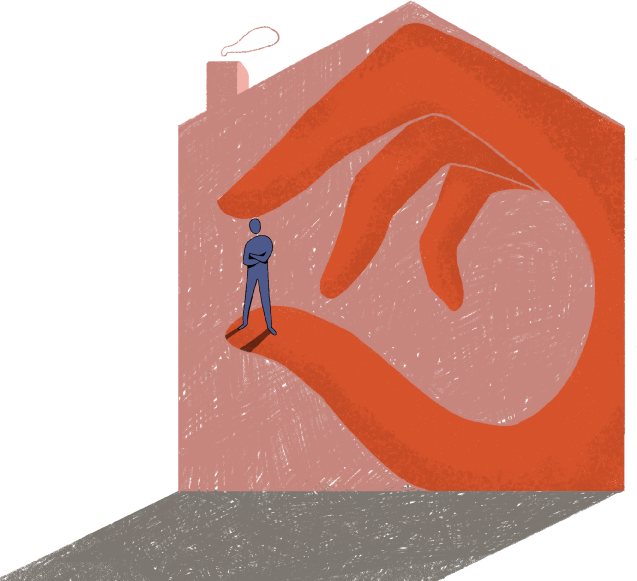 #ItsNotYou
Have you been a victim of domestic violence?
You are not alone and its not you.
Share your story anonymously and seek support.
How Revealing in collaboration with the web series Dollhouse Diaries, is raising awareness on issues of domestic violence, intimate partner violence and narcissistic personality disorder (NDP). Dollhouse Diaries is a fictionalized portrayal of NDP and domestic violence, based on true stories.
Showing result(s) for #ItsNotYou
---
They refused to expel him from the college
I was in a relationship with my best friend at the time. He had been my friend for three years before we started dating. However, after we started dating, he became very possessive. He would not like it even when I went out for movies with my mother! Days passed ...
Read More
I never knew what to expect from him.
I was 19, newly single and not happy about it- i.e., I'd been dumped. There was a guy I worked with the had a huge crush on me- I knew it, everyone knew it because it was so obvious. He started charming me as soon as he learned I ...
Read More